Bindella Osteria & Bar: award winning Italian cuisine
Owing to the Bindella family's repertoire of culinary achievements – including a number of restaurants and their own winery in Italy – Bindella Osteria & Bar's atmosphere, design,
hospitality and modern Italian cuisine are distinguished to an international level. Award-winning Bindella Osteria & Bar delivers top quality food and wine to the city. Buon appetito!
27 Montefiore Street +972036500071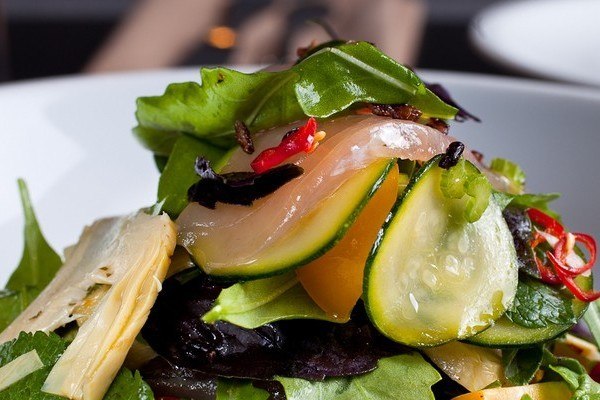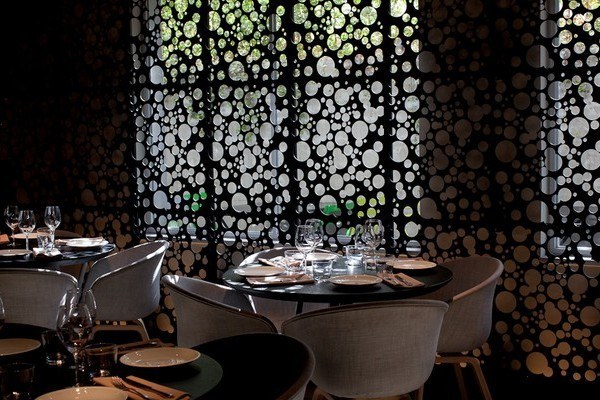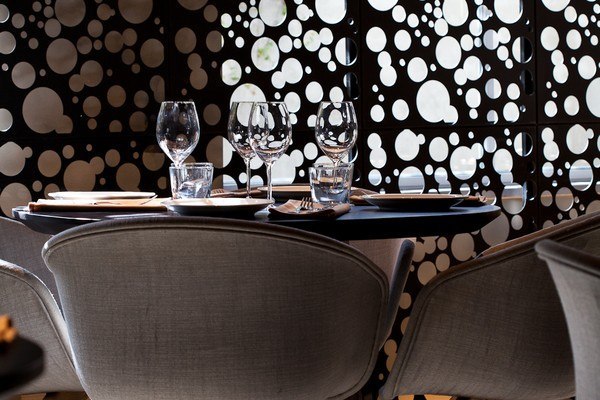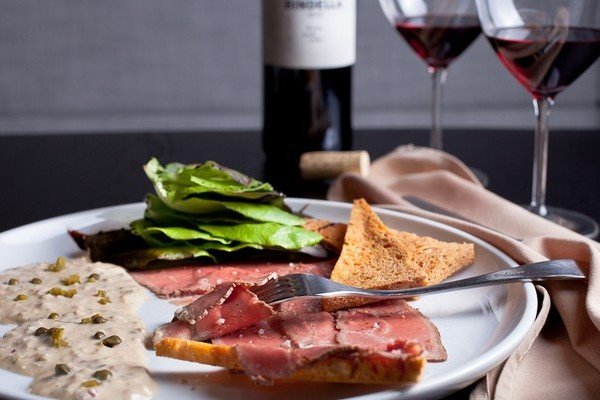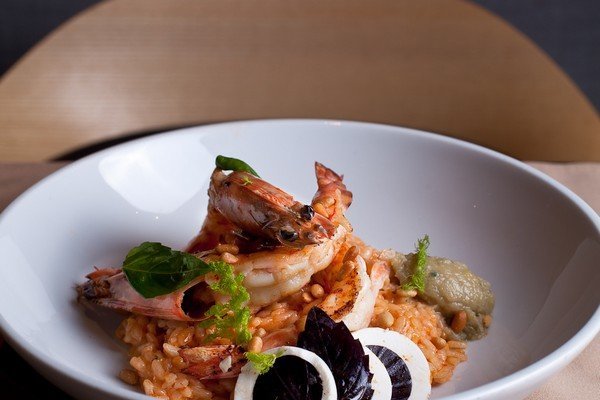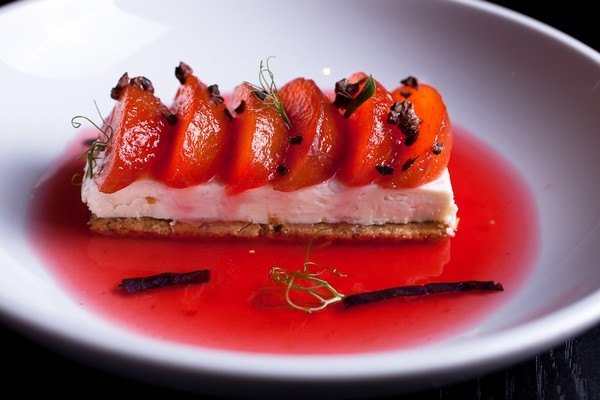 Photograph by Sarit Goffen
Sarit Goffen is a lifestyle photographer specializing in food photography. Her work is often seen in top local and international magazines, she works on many commercial projects as well as with private clients. There isn't a restaurant in Tel Aviv she hasn't visited! Sarit is a mother of three, an amateur cook, a proud foodie and restaurants lover, here are her favorite places in Tel Aviv.
More posts that may interest you:
Hotel Rothschild 22, a Tel Aviv boutique hotel part of the Fattal Hotel chain