Rothschild 12 Cafe: local hot spot
Located right next to Neve Tzedek neighborhood, the Rothschild 12 cafe is a multifunctional and nonchalant local hot spot. Business people next to the cool and creative community are all filling the sun terrace in the mornings, or coming for the tasteful lunch menu. At night it's a lounge-like music venue, hosting a weekly lineup of young Tel Avivian bands and DJs.
12 Rothschild boulevard, Tel Aviv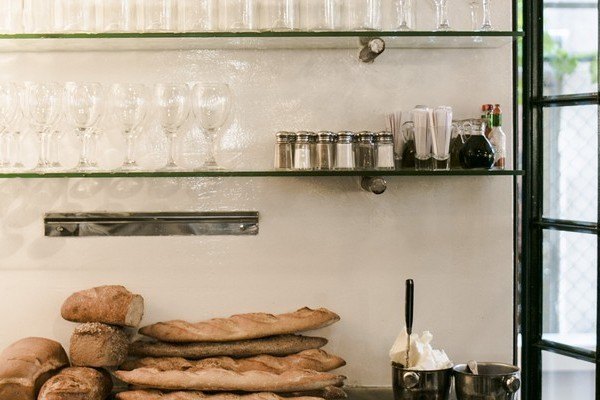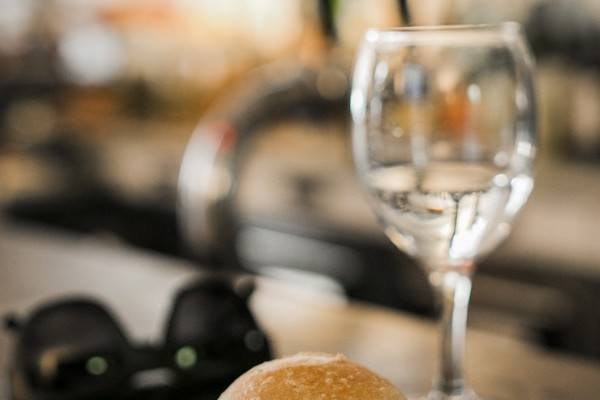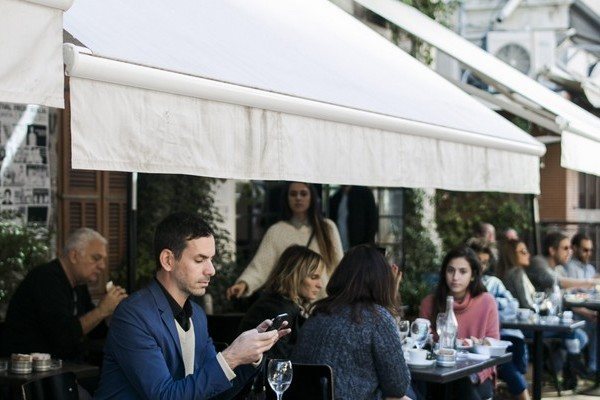 Eyal de Leeuw discusses men's fashion and style, inspired by a beautiful deconstruction of well-crafted traditions, old books, new magazines and unknown streets abroad. He looks at contemporary men's fashion with a sense of history, seeing clothes as a cultural intersection of political, popular and artistic ideas. Eyal de Leeuw is a cultural, content and development consultant, founder (and former director) of Holon Fashion Week at Design Museum Holon.
More posts that may interest you:
Hotel Rothschild 22, a Tel Aviv boutique hotel part of the Fattal Hotel chain