Cafe Habima: quintessential kiosk cafe
Perched in the middle of Ben Zion Blvd., Cafe Habima is the quintessential Tel Avivian kiosk cafe serving wonderful treats and exceptional coffee from early morning until midnight. Their sublime sandwiches and baked goods make the perfect accompaniment to an afternoon spent sat on a cafe blanket on the grass, watching the locals stroll by.
Ben Zion Boulevard 31, Tel Aviv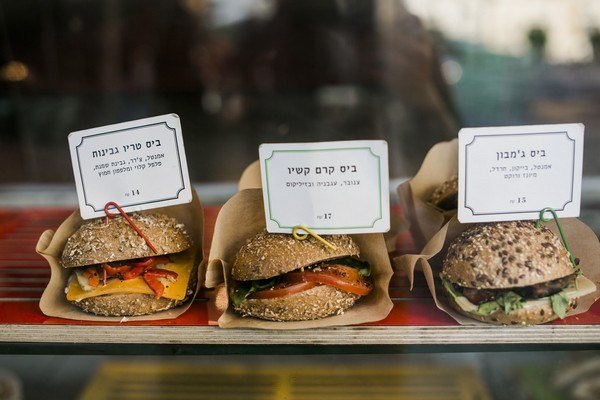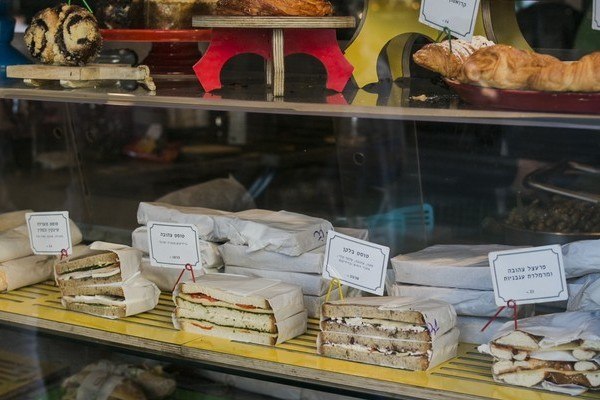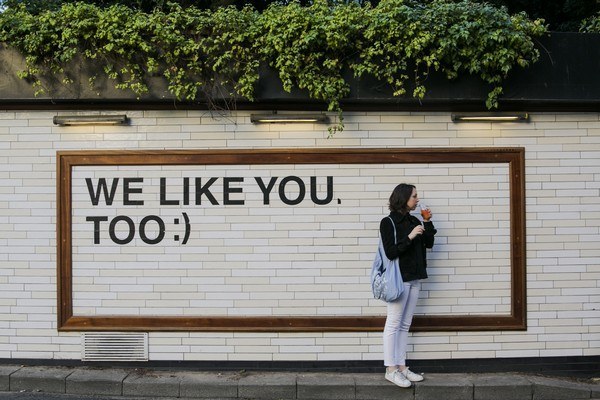 Anna Kopito moved to Tel Aviv from Stockholm in 2012 and founded Telavivian a few months later, she is running the website ever since. After graduating in Business Administration from the Stockholm University School of Business, and with experience as a writer of online content for publications such as Elle and Rodeo, she decided to create a platform to showcase what is going on within Tel Aviv's creative disciplines. For Kopito, Telavivian has been the ultimate tool to get to know the city, that she proudly calls home today.
More posts that may interest you:
Hotel Rothschild 22, a Tel Aviv boutique hotel part of the Fattal Hotel chain