Seti Classic Chic: home decor fantasies
Needless to say that I am obsessed with Seti Classic Chic, every single thing sold in here is a piece of art and I would gladly have everything wrapped and delivered to my apartment if only I could. Seti is located in Neve Tzedek which is a neighborhood you must visit when you get to Tel Aviv, this cozy store is the first and the only place in Tel Aviv with such a wide selection of luxury scented candles and home fragrance goods and apart from all thesecoveted goodies it also has an amazing selection of small gifts, fashion books and textiles by renowned designers (Tom Dixon, Jonathan Adler, and many others), this is the perfect place to find all your home decor fantasies. Did I say I am obsessed yet?
25 Shabazi Street, Neve Tzedek, Tel Aviv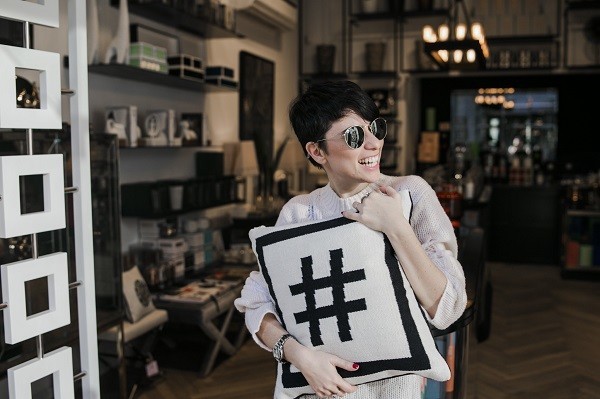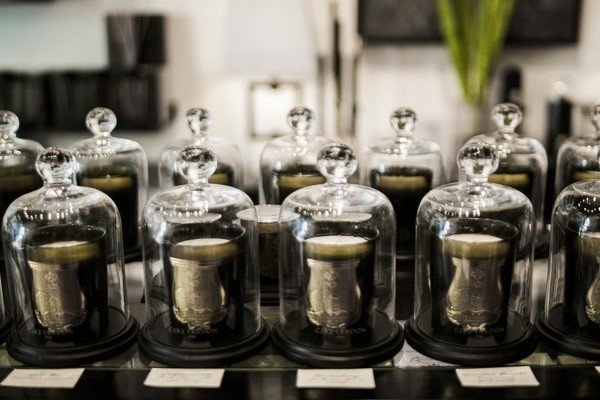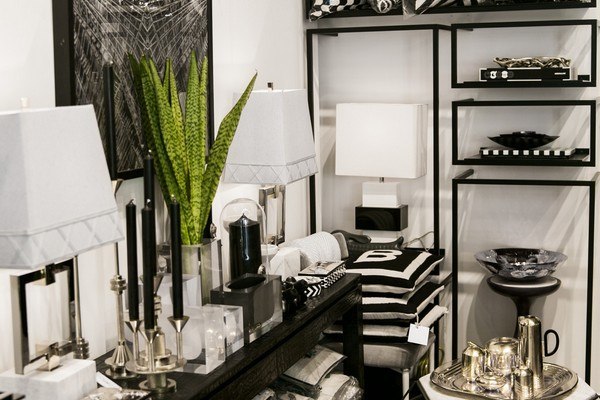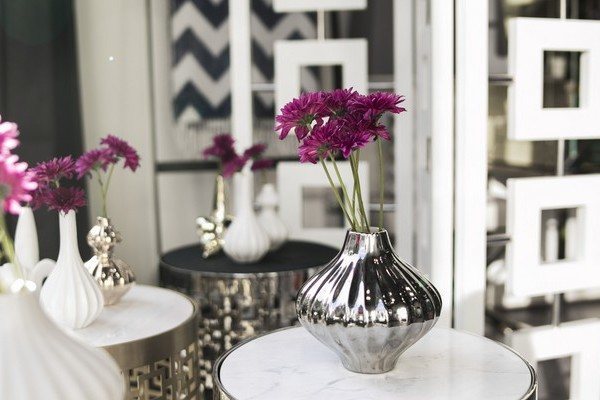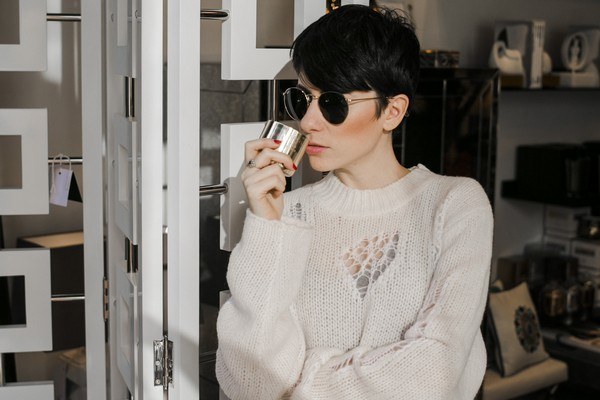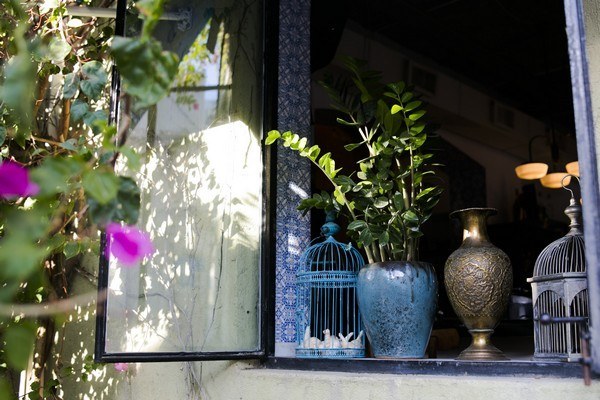 Photograph by Lia Geldman
Roza Sinaysky is a fashion journalist, branding consultant and a stylist. She contributes to several international publications as well as Telavivian.com. Roza often documents her many travels and interviews top industry people and gives tips to her favorite spots of her home town Tel Aviv.
Hotel Rothschild 22, a Tel Aviv boutique hotel part of the Fattal Hotel chain