SKETCH by Yossi Katsav: leading menswear brand
Yossi Katzav, one of Israel's leading menswear designers, established his brand in 2009 and by now has three stores in the Tel Aviv. (Pictures are from the Tachana complex store). The former head designer of men's division in DKNY is offering the local Tel Aviv men (and women) elegant way of dressing up in the Middle East. Each piece of clothing stands out on its own and is harmoniously related to other pieces of the collections, known for their excellent quality and fine tailoring.
HaTachana, Tel Aviv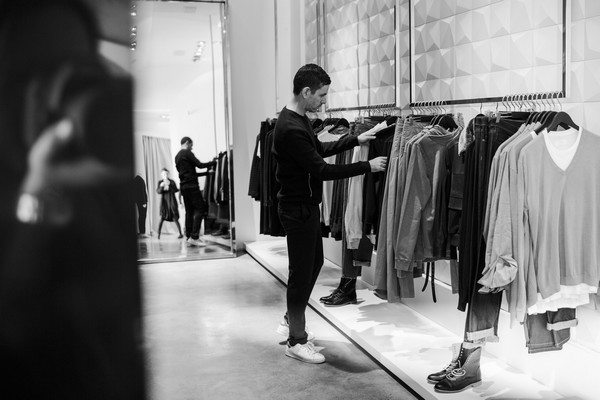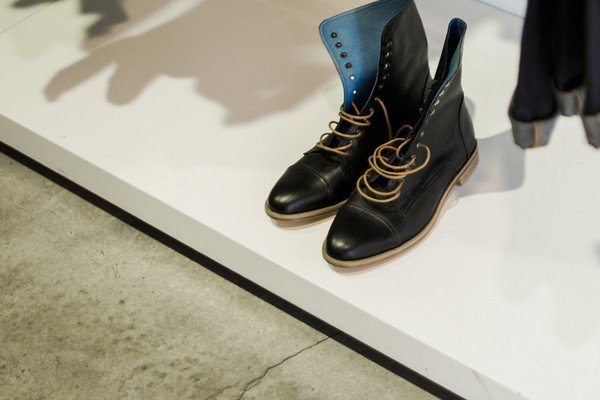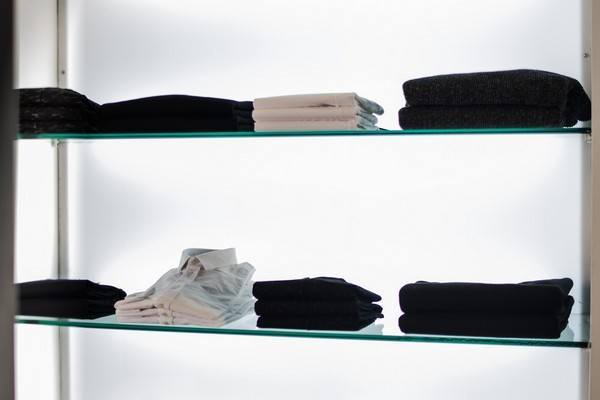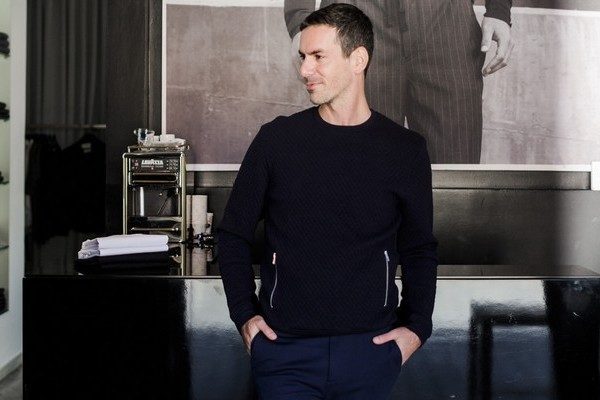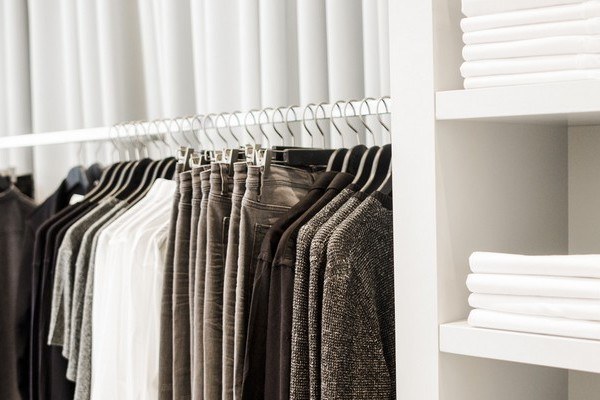 Eyal de Leeuw discusses men's fashion and style, inspired by a beautiful deconstruction of well-crafted traditions, old books, new magazines and unknown streets abroad. He looks at contemporary men's fashion with a sense of history, seeing clothes as a cultural intersection of political, popular and artistic ideas. Eyal de Leeuw is a cultural, content and development consultant, founder (and former director) of Holon Fashion Week at Design Museum Holon.
Hotel Rothschild 22, a Tel Aviv boutique hotel part of the Fattal Hotel chain