Joseph Haver – Optic Store: the finest eyewear in TLV
This little hidden gem is one of Tel Aviv's best stores (declared by many other fashion savvy people, not just by me) If you have a flair for eyewear this place should be on your to-do list. Joseph not only stocks the most exciting and fashionable brands but he also designs and sales his own line of 60s inspired sunglasses. Get your eyes checked or get a cool pair of shades for your stay in sunny Tel Aviv.
59 Sderot Chen St. Tel-Aviv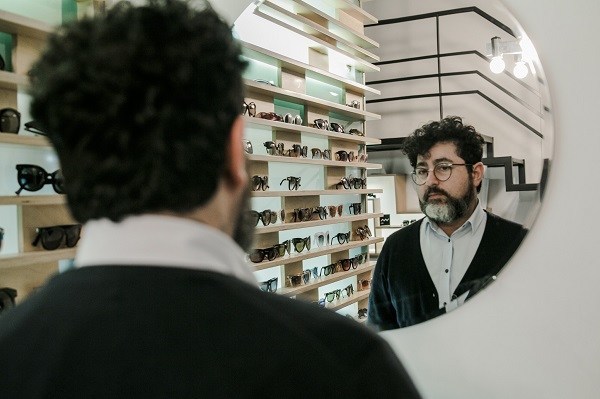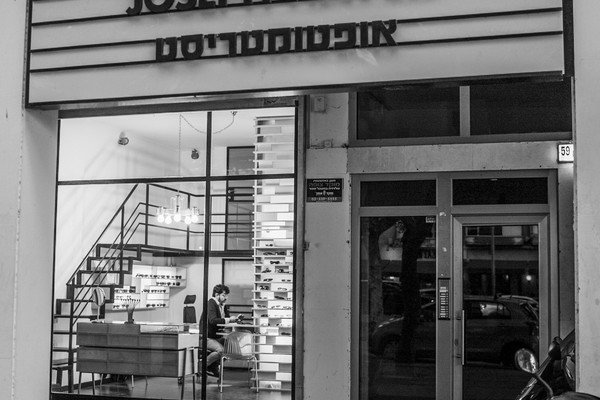 Photograph by Lia GeldmanRoza Sinaysky is a fashion journalist, branding consultant and a stylist. She contributes to several international publications as well as Telavivian.com. Roza often documents her many travels and interviews top industry people and gives tips to her favorite spots of her home town Tel Aviv.
Hotel Rothschild 22, a Tel Aviv boutique hotel part of the Fattal Hotel chain