Diego San: rare fusion bar
Diego San is a rare Latin-Asian fusion bar that has music and food inspired by hip LA food trucks, and vintage tiki bar cocktails – If you crave tacos, piña coladas and a lot of fun this is
the place for you. Get into the spirit of Diego San every night until late with DJs, frozen margaritas and a menu prepared by chef Asaf Doktor, remember guacamole is extra!
2 Hamashbir Street Tel Aviv +97235531557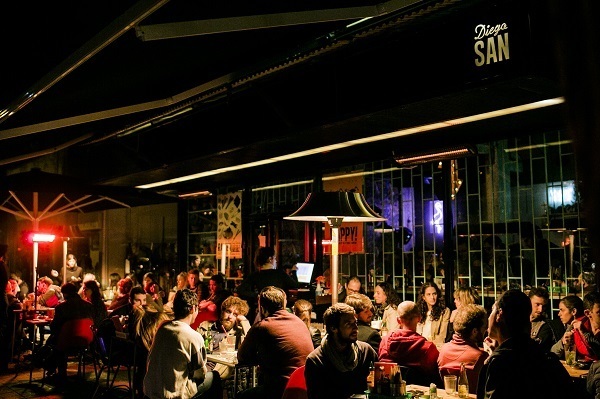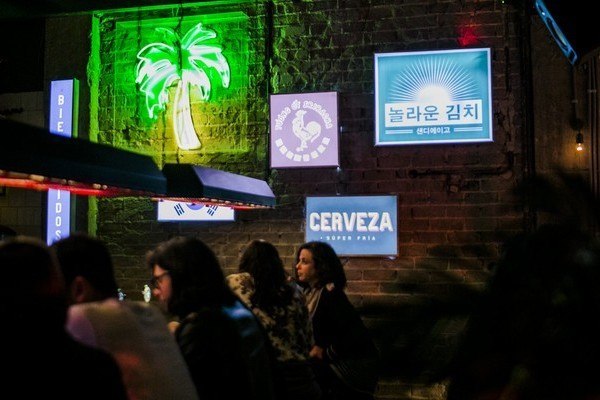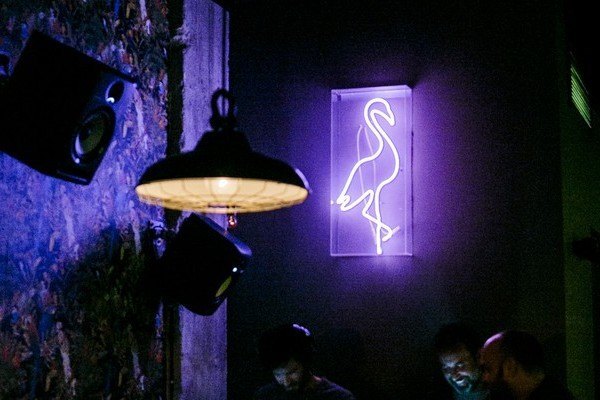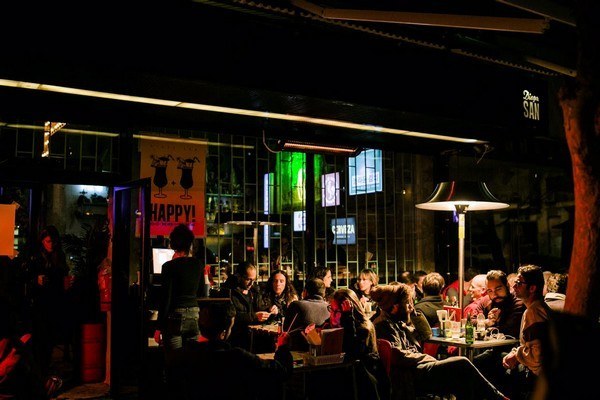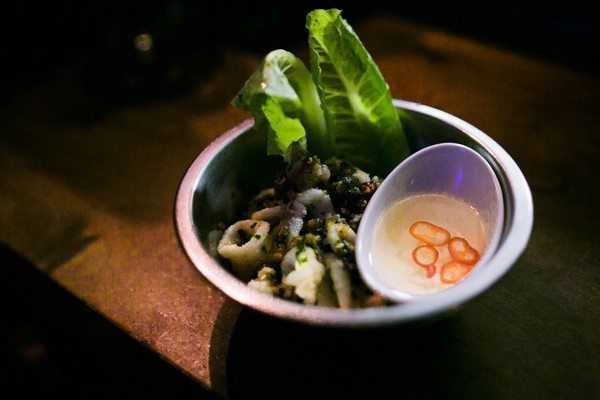 Photograph by Lia Goldman
Anna Kopito moved to Tel Aviv from Stockholm in 2012 and founded Telavivian a few months later, she is running the website ever since. After graduating in Business Administration from the Stockholm University School of Business, and with experience as a writer of online content for publications such as Elle and Rodeo, she decided to create a platform to showcase what is going on within Tel Aviv's creative disciplines. For Kopito, Telavivian has been the ultimate tool to get to know the city, that she proudly calls home today.
Hotel Rothschild 22, a Tel Aviv boutique hotel part of the Fattal Hotel chain