Gal Gaon Gallery: contemporary Israeli design
There are very few galleries dedicated to contemporary design in Tel Aviv and the recently opened Gal Gaon Gallery is adding a fresh and important voice to the developing design scene. The gallery is based on a private collection of Israeli DESIGN ART pieces, developed by Arch. Gal Gaon, known for his love for edgy aesthetics with his eagerness to push and leverage creative assets to the market.
22 Nachmani, Tel Aviv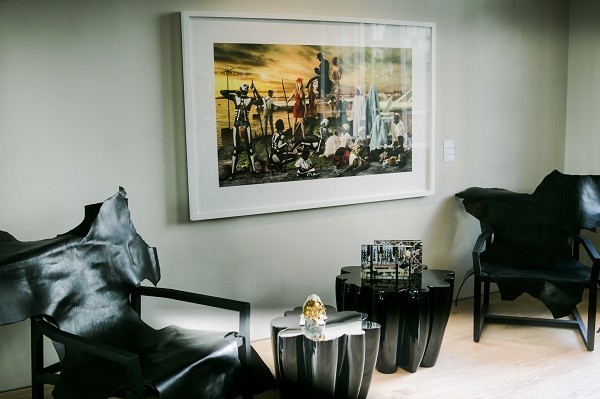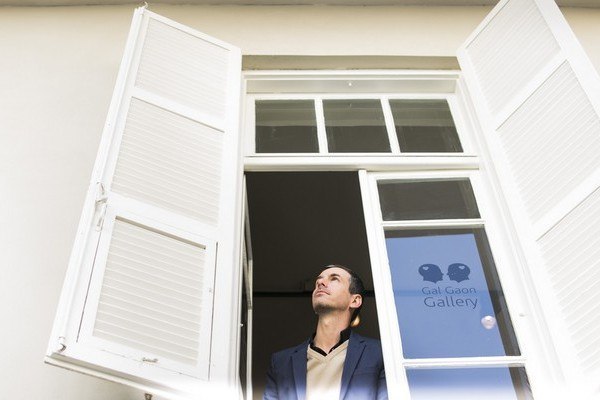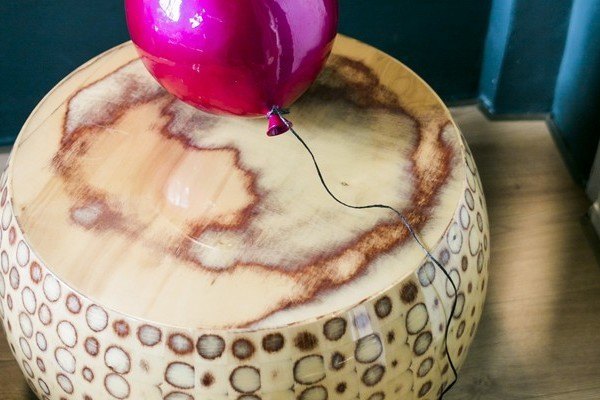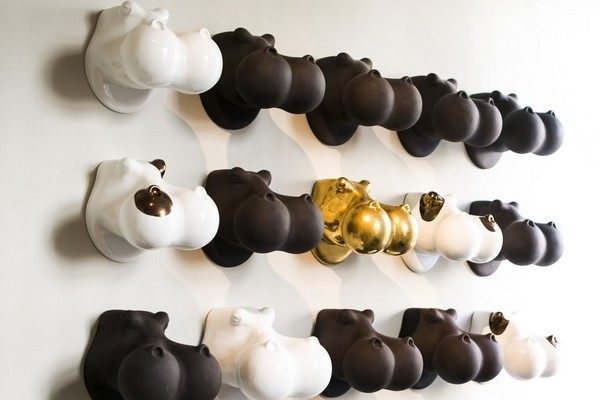 Eyal de Leeuw discusses men's fashion and style, inspired by a beautiful deconstruction of well-crafted traditions, old books, new magazines and unknown streets abroad. He looks at contemporary men's fashion with a sense of history, seeing clothes as a cultural intersection of political, popular and artistic ideas. Eyal de Leeuw is a cultural, content and development consultant, founder (and former director) of Holon Fashion Week at Design Museum Holon.
More posts that may interest you:
Hotel Rothschild 22, a Tel Aviv boutique hotel part of the Fattal Hotel chain