inn7: create your own unique look
I don't know about you, but I don't like seeing my shirt or pants on someone else. And that's exactly why I'm thrilled about the boutique inn7 shop – correction – its 3 branches. The brand offers incredibly unique items coming to you from a diverse range of international designers, the kind you simply won't find anywhere else.
Items hail from Italy, Eastern Europe, even Japan, and every one of them – be it a shirt, pair of pants or handbag – is carefully selected for their quality and customer demand. If you're looking to refresh your wardrobe and create your own unique look, this is a great place to start.
You can find inn7 at the following locations: 40 Shabazi St. Tel Aviv | 220 Dizengoff St. Tel Aviv | 177 Ben Yehuda St. Tel Aviv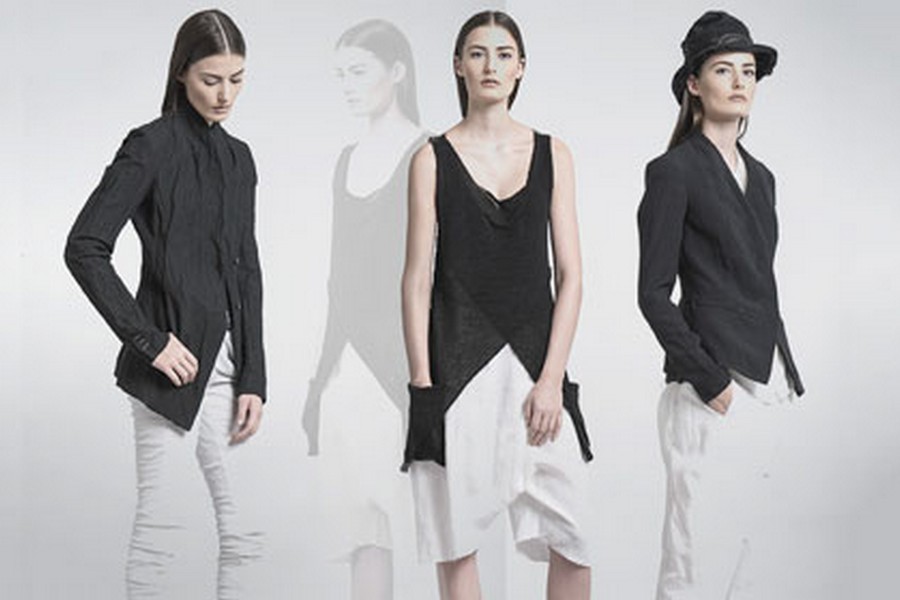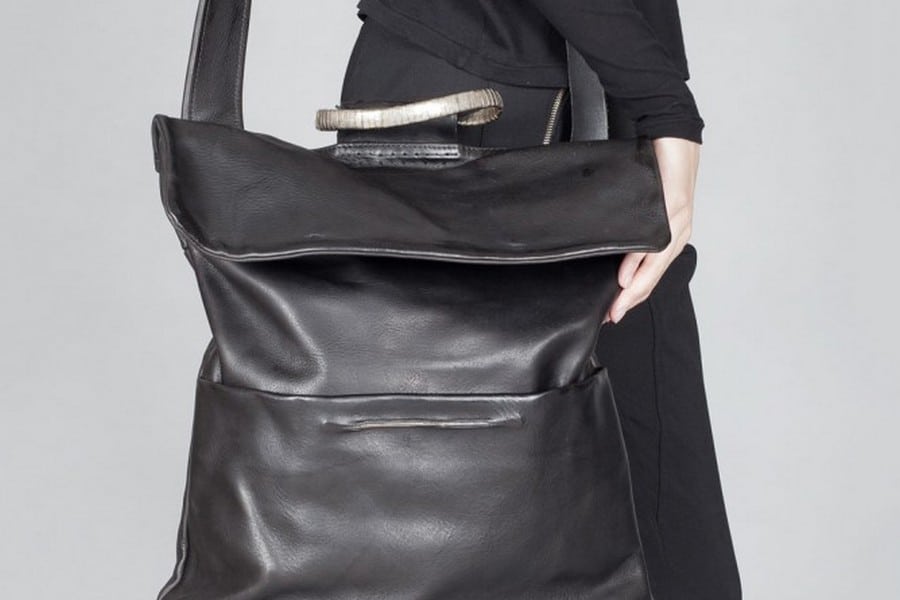 Hotel Rothschild 22, a Tel Aviv boutique hotel part of the Fattal Hotel chain