Sputnik Bar: stimulate your mind
Sputnik Bar  is a music and art-focused nightlife spot located in the creative and fusion crux of center Tel Aviv. Sputnik is focused on bringing out-of-space content to underground music seekers fine food lovers and culture futuristics, aimed to the ever growing creative community or first time visitors to Tel Aviv's underground nightlife. Sputnik Owned and operated by a likeminded artist, musicians, bar and restaurant owners, and nightlife stars. Entering Sputnik reveals a walk into another space in every corner you'll see a something that will stimulate your mind, on the base of retro futurism. A maze of urban art, vintage films and visuals projected onto the inside walls and open air courtyard. Sip beer and cocktails, nibble on the fine and arty menu with vegetarian,  fusion & Israeli delicacies, and get lost in the big courtyard leading to a bar with an epic dance floor and enjoy eclectic and avant-garde electronic, Techno, house, hip-hop and ethereal musical by top local and international DJs and live acts the TLV scene has  to offer.
Allenby 122, Tel Aviv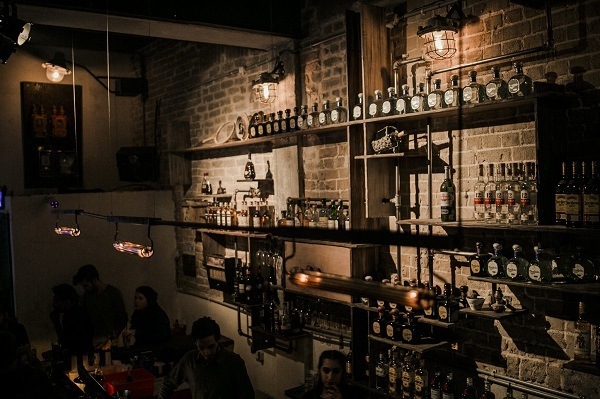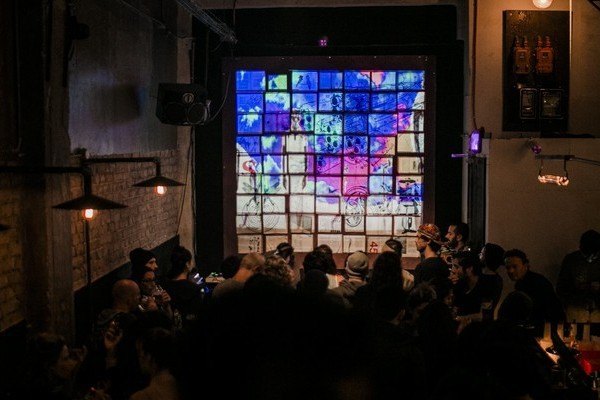 Roza Sinaysky is a fashion journalist, branding consultant and a stylist. She contributes to several international publications as well as Telavivian.com. Roza often documents her many travels and interviews top industry people and gives tips to her favorite spots of her home town Tel Aviv.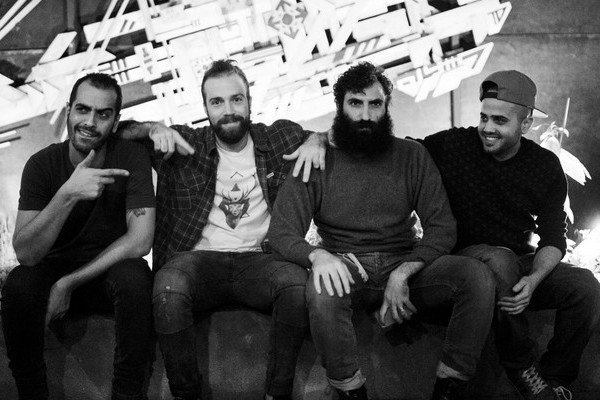 Hotel Rothschild 22, a Tel Aviv boutique hotel part of the Fattal Hotel chain