Yoko Kithara: a haven of Japanese therapy
Yoko Kitahara is unique spa specializing in professional Japanese treatments, its located in a beautiful secret location in Jaffa, overlooking the Mediterranean sea – this is a small heaven of Japanese therapy, hospitality and design in an unforgettable Middle Eastern setting. At Yoko Kitahara they believe in uncompromising quality; according to Japanese tradition, they give the highest attention to the smallest details. Treatment begins at the gate, get to Yoko Kitahara, leave your troubles behind and treat your body and soul with some essential traditional Japanese massage.
22 Hashahaf Street, Tel Aviv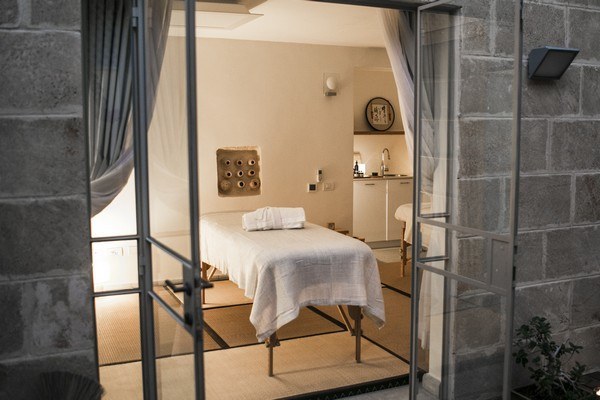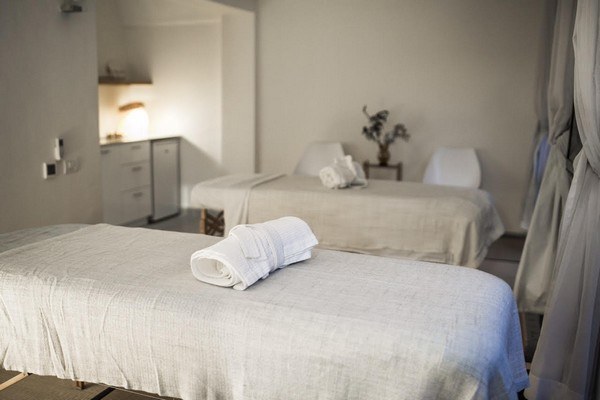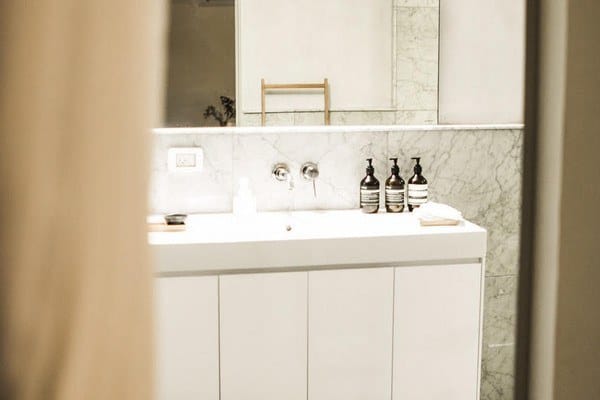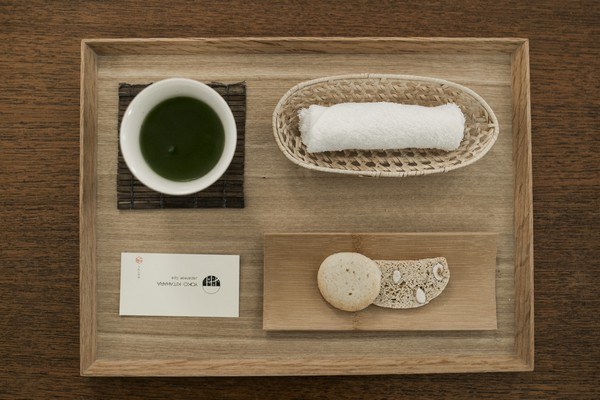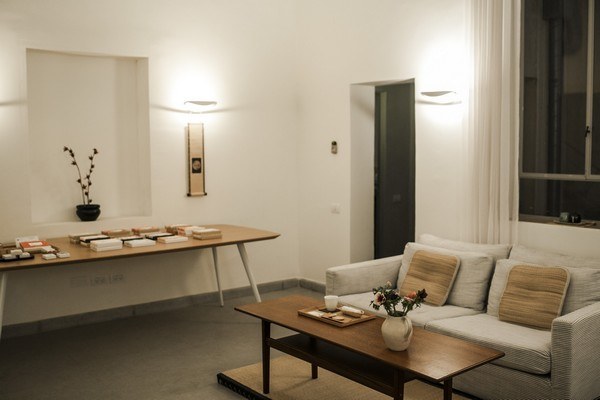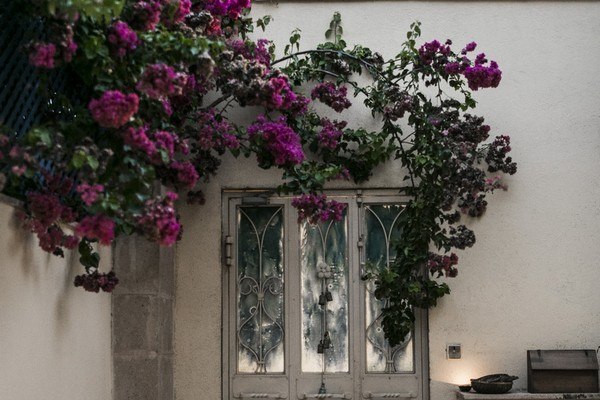 Photograph by Lia Geldman
Anna Kopito moved to Tel Aviv from Stockholm in 2012 and founded Telavivian a few months later, she is running the website ever since. After graduating in Business Administration from the Stockholm University School of Business, and with experience as a writer of online content for publications such as Elle and Rodeo, she decided to create a platform to showcase what is going on within Tel Aviv's creative disciplines. For Kopito, Telavivian has been the ultimate tool to get to know the city, that she proudly calls home today.
More posts that may interest you:
Hotel Rothschild 22, a Tel Aviv boutique hotel part of the Fattal Hotel chain