Mind Space: Office space for creative minds
Common work space is the latest trend in Tel Aviv's creative scene, as a high tech nation this town is one of the largest exports of new apps, gadgets and startups this means that the freelancers and the developers behind those inventions need an inspiring space to work in. One of those spaces is a place called Mind Space and it functions as an open space office, and creative hub, with 2 branches in Tel Aviv and one in Germany looks like this trend is just getting bigger, so If you want to be part of the high tech movement of Tel Aviv swing by Mind Space for your daily dose of geek chic.
Rothschild Blvd 45 // Ahad Ha'am 54 Tel Aviv, +972502000277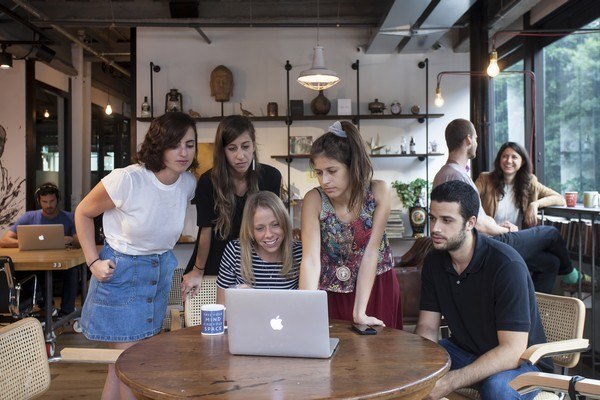 Roza Sinaysky is a fashion journalist, branding consultant and a stylist. She contributes to several international publications as well as Telavivian.com. Roza often documents her many travels and interviews top industry people and gives tips to her favorite spots of her home town Tel Aviv.
More posts that may interest you:
Hotel Rothschild 22, a Tel Aviv boutique hotel part of the Fattal Hotel chain