Han Manuli: Middle-Eastern Cuisine with a Twist
At the Han Manuli restaurant, each and every day is filled with a festive atmosphere and delicious food. Chef and owner Felix Rosenthal's Ukrainian roots haven't prevented him from taking on a challenging task: to create the world's most delicious plate of Hummus.
However, at Han Manuli you can expect much more than just Hummus on the menu: green peppers stuffed with sardines, pickled sardines, octopus salad with potatoes, figs stuffed with smoked wheat and herbs, zucchinis stuffed with fresh seafood, and other exciting a dishes that have a unique culinary twist.
"My goal is to serve food based on the finest ingredients, those that are sold on that same day at the market", says Rosenthal. "If for example I find fresh calamari and sardines, you'll find them on the menu that same day. The secret is using quality ingredients, and creating everything from scratch – into something incredible people just can't get enough of."
Overall, the Han Manuli can be defined as an Oriental restaurant, yet it offers a unique and very different take on the conventional Middle-Eastern cuisine. It's a place that you just have to experience firsthand.
Beit Eshel 7, Jaffa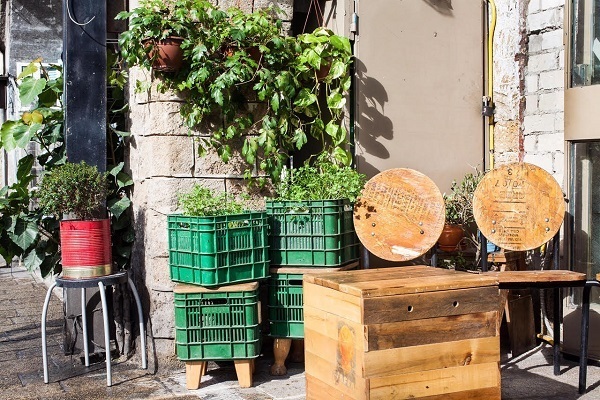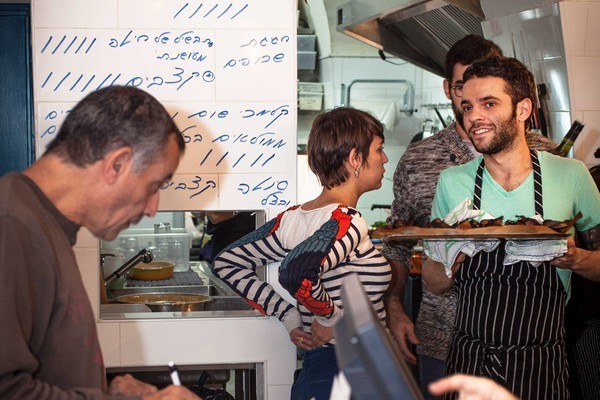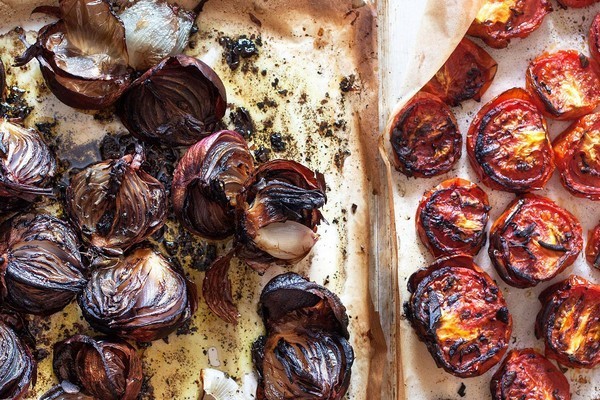 Sarit Goffen is a lifestyle photographer specializing in food photography. Her work is often seen in top local and international magazines, she works on many commercial projects as well as with private clients. There isn't a restaurant in Tel Aviv she hasn't visited! Sarit is a mother of three, an amateur cook, a proud foodie and restaurants lover, here are her favorite places in Tel Aviv.
Hotel Rothschild 22, a Tel Aviv boutique hotel part of the Fattal Hotel chain