Port Said: Middle Eastern cuisine with a twist
Effortlessly cool, Port Said is the culinary child of the Teder crew and Eyal Shani & Shahar Segal – two key Tel Avivian troupes – and is lauded for its laid back vibes and undeniably delicious cuisine: Middle eastern, with a twist. A blend of Egyptian and Eastern European in style, taste and tunes, dine in the shadow of the Allenby synagogue and soak in the culture of Tel Aviv. With Tel Aviv's finest selectors playing records on the turntable and Eyal Shani & Shahar Segal (of Salon, Miznon and North Abraxas) on the menu, this is the place to be seen.
5 Har Sinai Street, Tel Aviv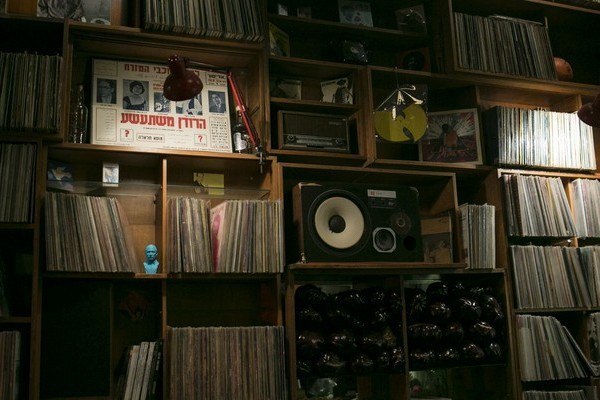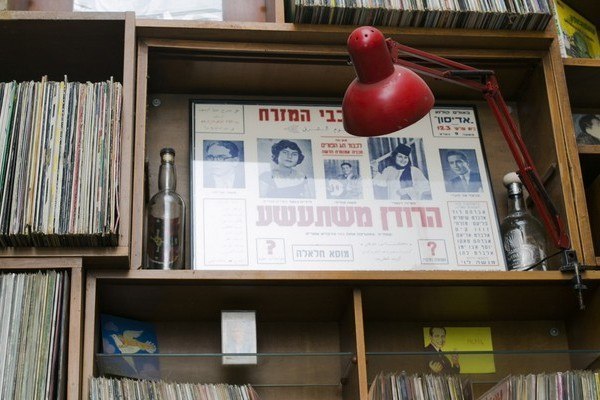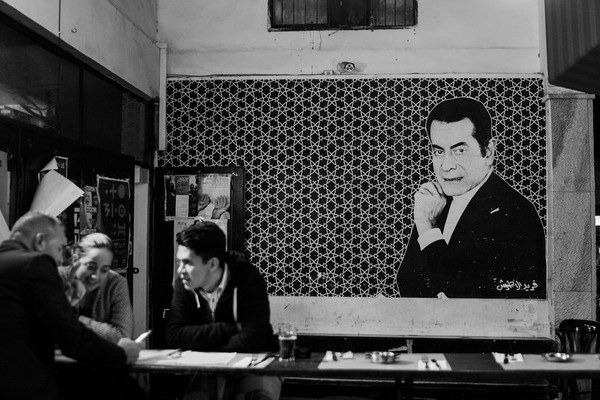 Anna Kopito moved to Tel Aviv from Stockholm in 2012 and founded Telavivian a few months later, she is running the website ever since. After graduating in Business Administration from the Stockholm University School of Business, and with experience as a writer of online content for publications such as Elle and Rodeo, she decided to create a platform to showcase what is going on within Tel Aviv's creative disciplines. For Kopito, Telavivian has been the ultimate tool to get to know the city, that she proudly calls home today.
More posts that may interest you:
Hotel Rothschild 22, a Tel Aviv boutique hotel part of the Fattal Hotel chain