'Electric Dreams' party line
Rarely does it happen that you enter a bubble that you can hardly believe is real and enjoy yourself so much that you drop all your inhibitions because the people around you embrace you for who you are. This magical scenario has become a regular happening in the basement of the Radio EPGB bar, thanks to 'Electric Dreams', a monthly party line that defies you not to dance.
Created by Idan Gavriel and Ariel Klachkin, part of the ownership group at the Radio EPGB bar, the energetic party line has developed a cult following, not surprising since it's dedicated to the music of the '80s. Those same songs that you would dance to with a broom or hairbrush in front of the mirror when you were a kid blast out of the speakers to a delighted crowd. Now you can sing at the top of your lungs as if the jolly '80s had never left town.
This throwback to the '80s started with the '1984' theme night DJ'd by Idan Gavriel, and has swelled in popularity with 'Electric Dreams', a brand that has evolved to include a regular radio show on Radio Hakatzeh, hosted by Gavriel and Kwami.
'Electric Dreams' takes place at the Radio EPGB bar, 7 Shadal St. Tel Aviv.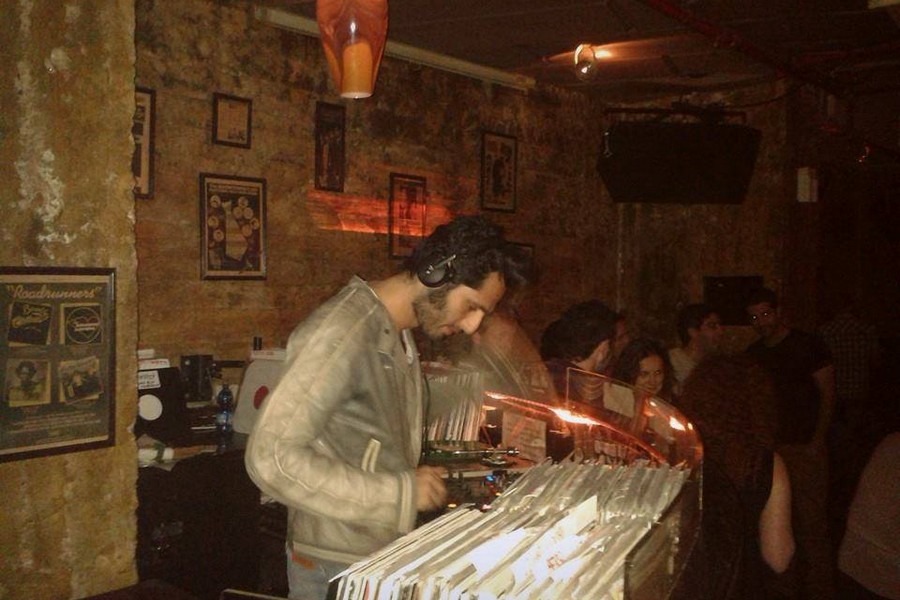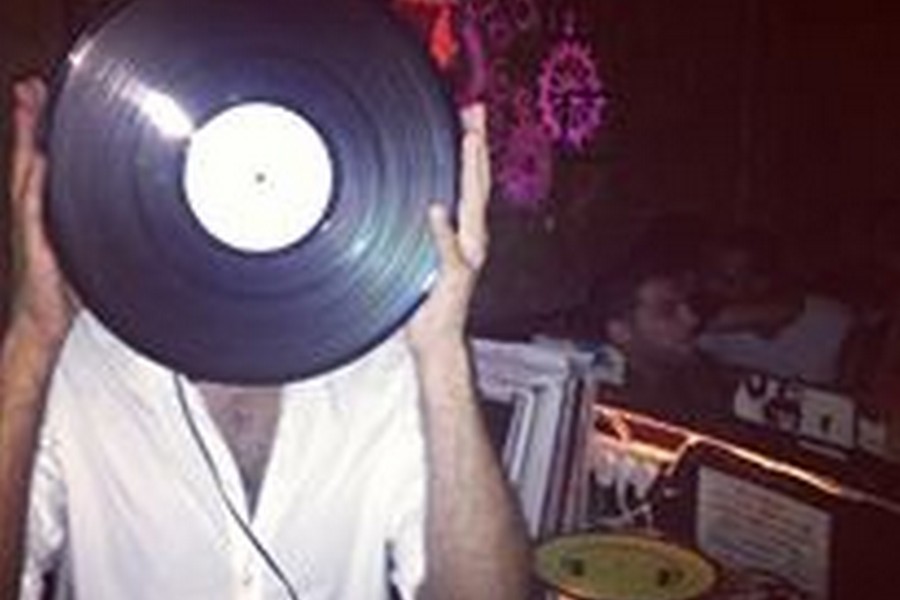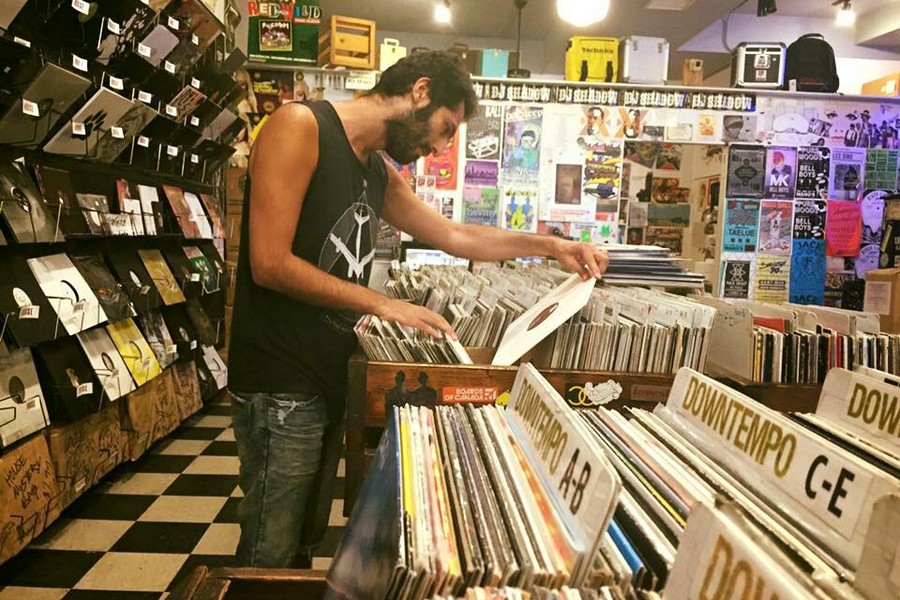 More posts that may interest you:
Hotel Rothschild 22, a Tel Aviv boutique hotel part of the Fattal Hotel chain