Cafe Europa – Excellent food, Middle Eastern music
Without a doubt my favorite bar in Tel Aviv, it's hard not to like it when you eat amazing food while listening to intoxicating middle-eastern music in a company of vibrant locals, it all adds up to a unforgettable night out, I promise you will be coming back for more to this truly authentic slice of Tel Aviv.
Everyday 19:00 until the last client Rothschild Boulevard 9b, Tel Aviv Phone: +97235259987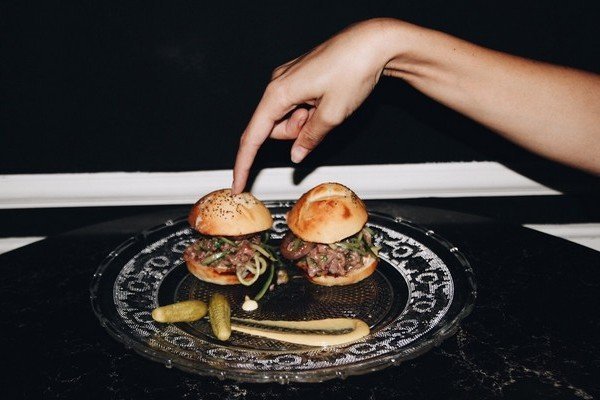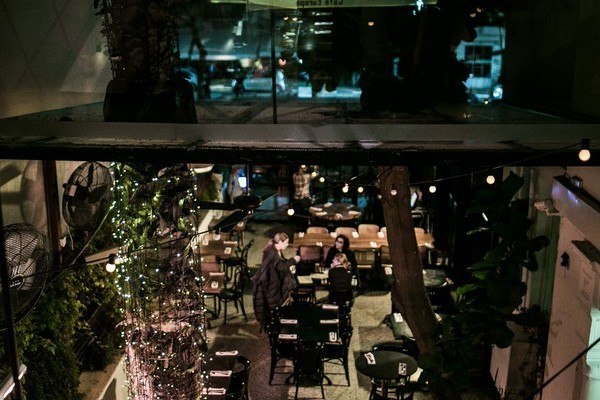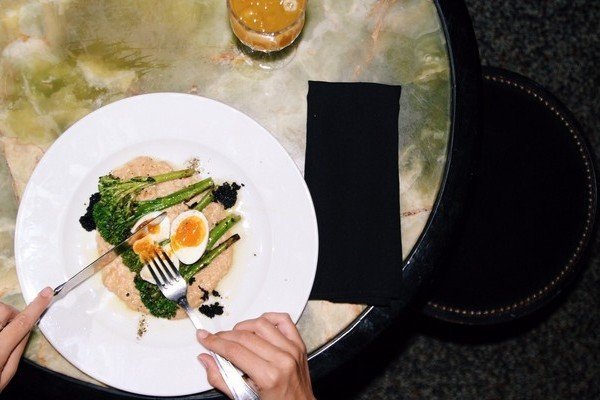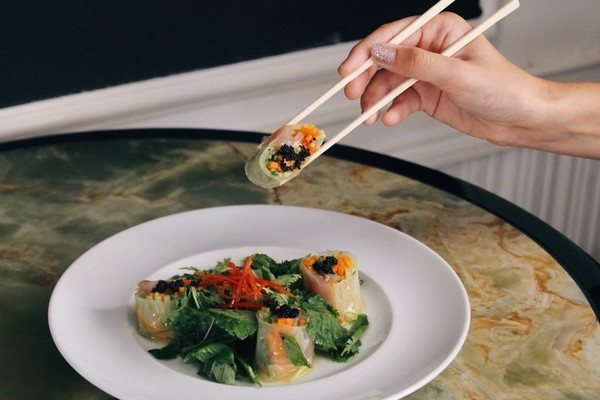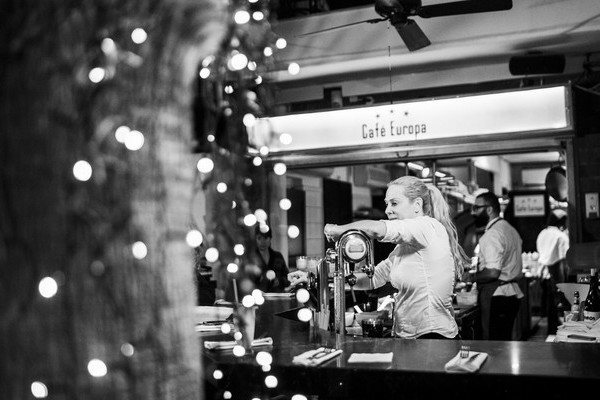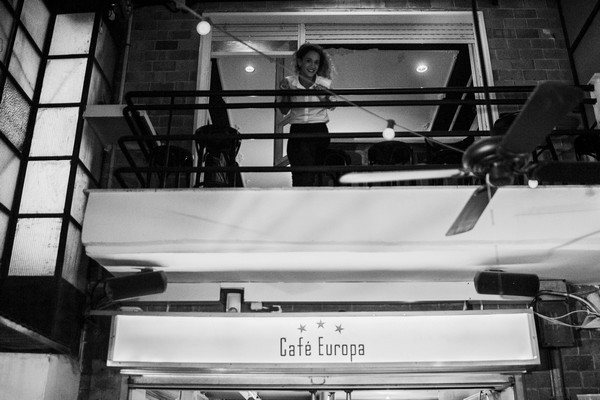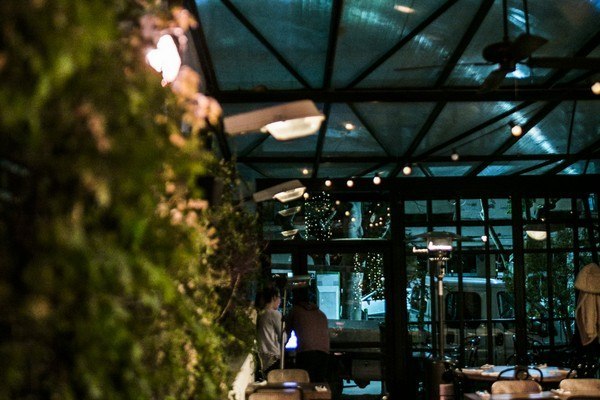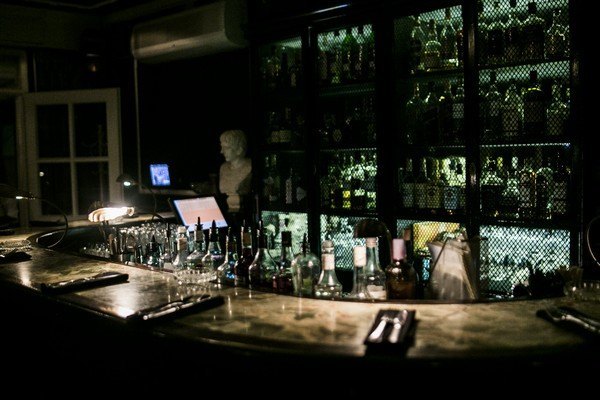 Photograph by Lia Geldman
Roza Sinaysky is a fashion journalist, branding consultant and a stylist. She contributes to several international publications as well as Telavivian.com. Roza often documents her many travels and interviews top industry people and gives tips to her favorite spots of her home town Tel Aviv.
More posts that may interest you:
Hotel Rothschild 22, a Tel Aviv boutique hotel part of the Fattal Hotel chain