Papier: gift shop for design lovers
Papier is by far the perfect gift shop for any design lovers – features paper products and a large selection of stationary mainly in black and white is inspired by the world of print, text and graphic design. All products sold in Papier are designed and made in Israel but have a very Scandinavian minimalistic flair.
1 David Hamelech Boulevard Corner of Eben Gvirol +97236964583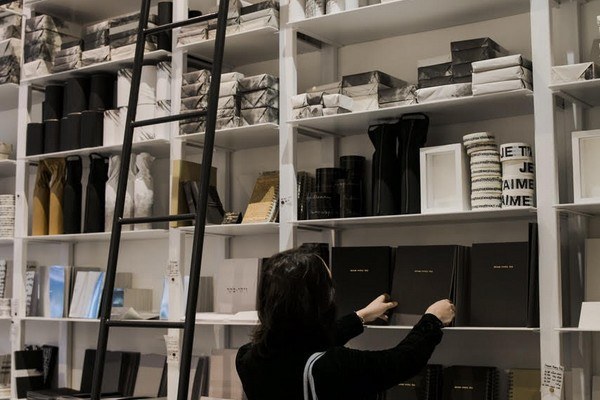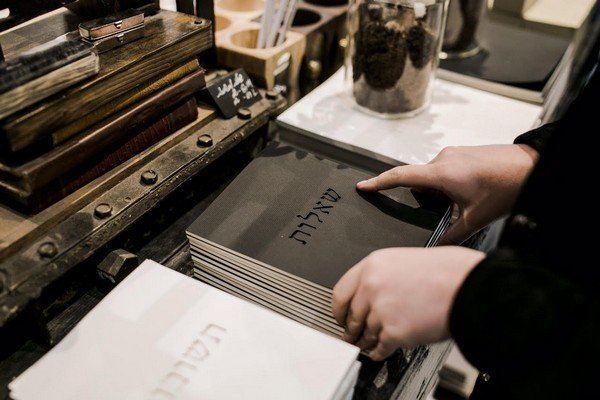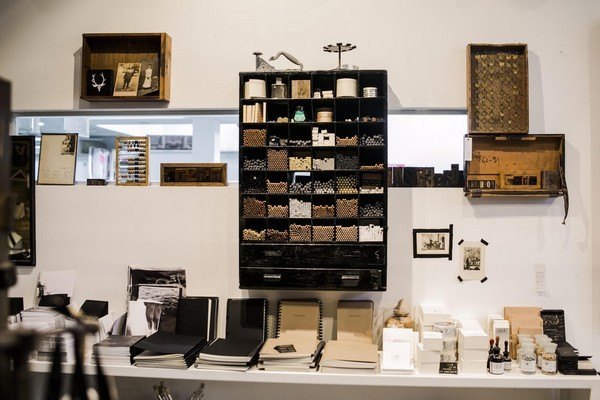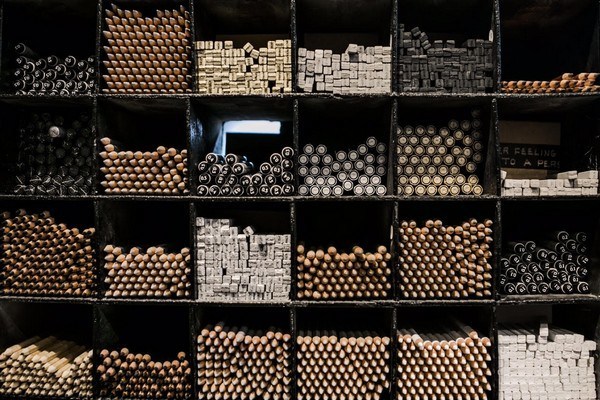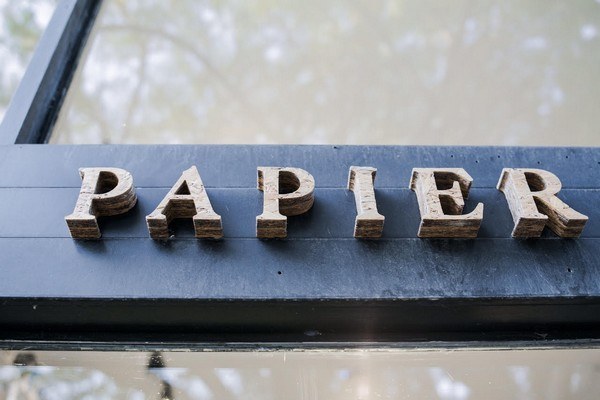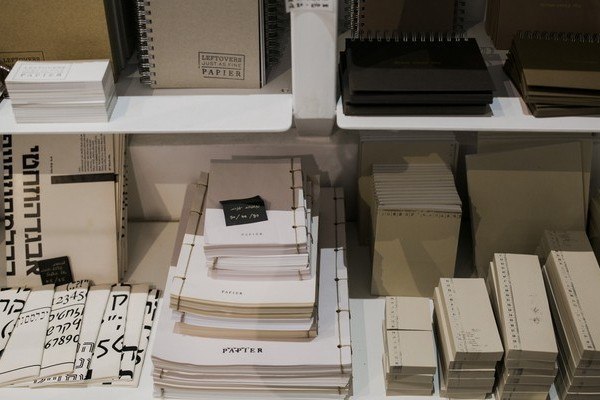 Photograph by Lia Geldman
Anna Kopito moved to Tel Aviv from Stockholm in 2012 and founded Telavivian a few months later, she is running the website ever since. After graduating in Business Administration from the Stockholm University School of Business, and with experience as a writer of online content for publications such as Elle and Rodeo, she decided to create a platform to showcase what is going on within Tel Aviv's creative disciplines. For Kopito, Telavivian has been the ultimate tool to get to know the city, that she proudly calls home today.
Hotel Rothschild 22, a Tel Aviv boutique hotel part of the Fattal Hotel chain