Night Kitchen – Bar & Restaurant
More than I wish to recommend the Night Kitchen, a small and unassuming bar and restaurant, I want to recommend their special 'Friends' Meal.' You see, the Night Kitchen isn't just some place that you dress up for or take the whole family to for a birthday party, but rather it's the perfect place for a bunch of hungry friends to go to after a night out, or just a couple to get something to eat.
The restaurant offers a special menu in which you tell the waiter everything you love and loathe about food, and he (or she!), together with the chef, create a dish that hits the spot – and when I say 'spot' I mean that you're going to eat until you just can't anymore. All of this, along with a cocktail jug for just 150 shekel per person. The food is fun and great, there's a real bar atmosphere, and guaranteed you won't leave hungry.
Night Kitchen is located at 43 Lilienblum St. Tel Aviv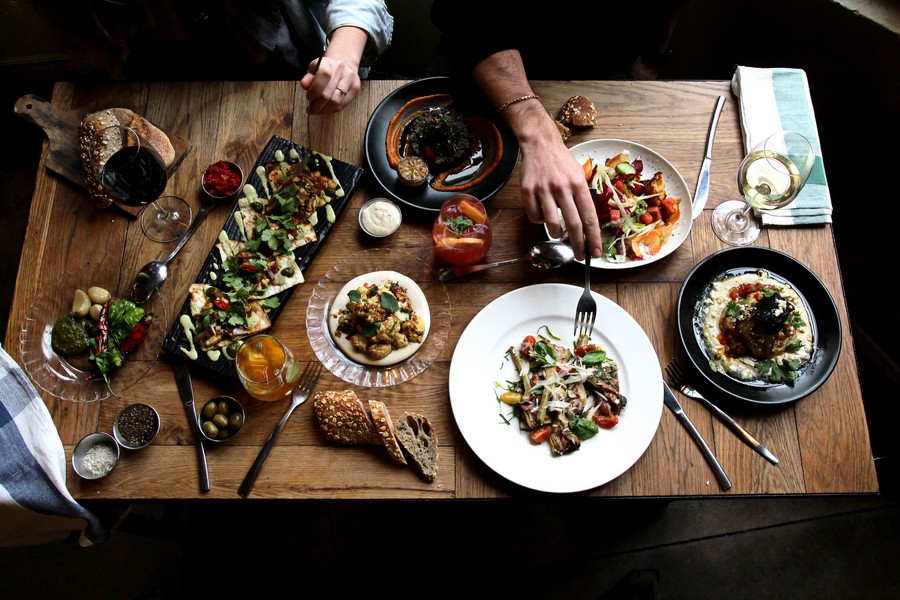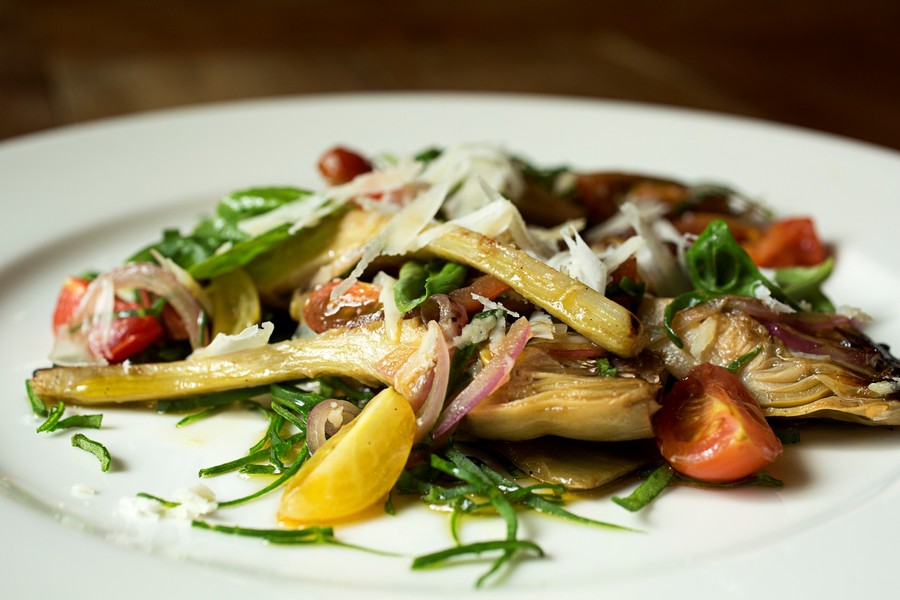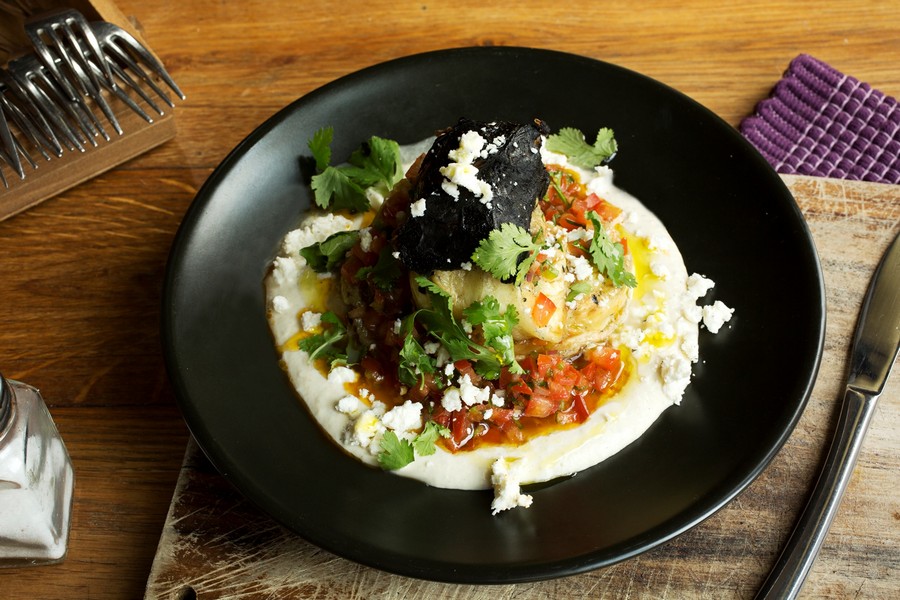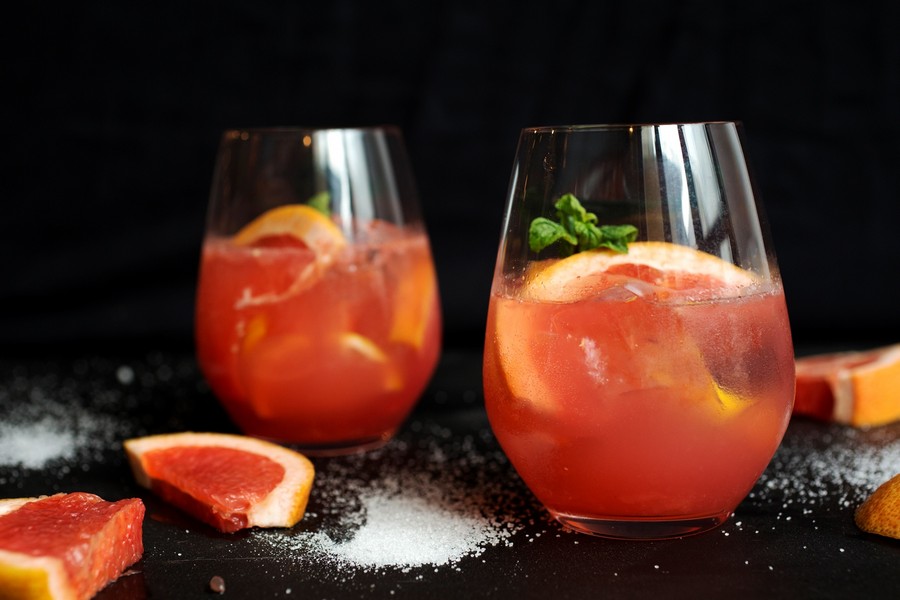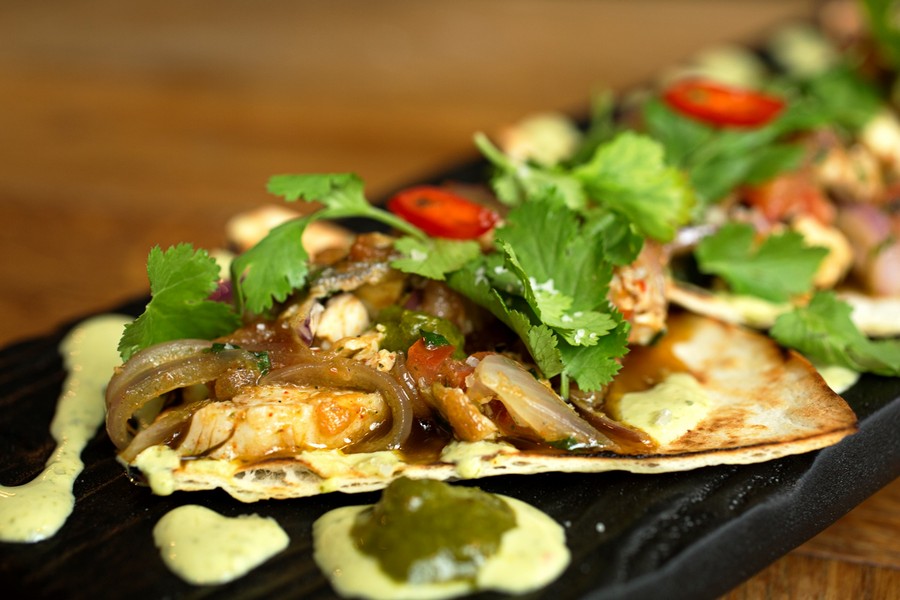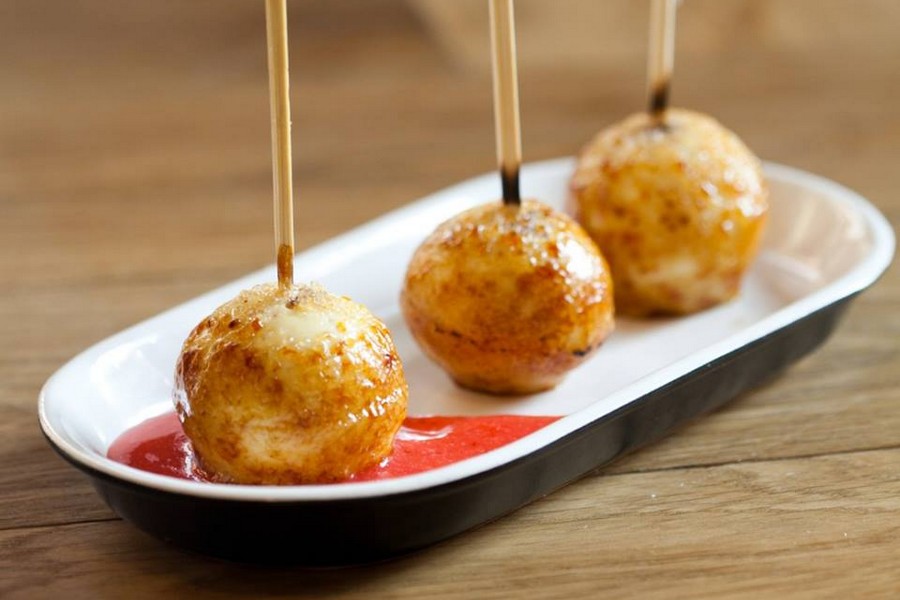 Hotel Rothschild 22, a Tel Aviv boutique hotel part of the Fattal Hotel chain