Dok: an artisanal culinary experience
Dok is a new bar and restaurant by brothers Asaf and Yotam Doktor is the young sibling and neighbor of their well known restaurant –The brothers located on Even Gvirol street in Tel Aviv. In this new small and intimate space, which operates both as a kitchen and a workshop, the brothers were looking to create a happy and intimate dinner atmosphere where their guests can enjoy a variety of dishes that are fairly priced. Chef Asaf Doktor serves a direct artisanal culinary experience of fresh & creative cuisine alongside a variety of local wine, alcohol and artisanal brewers.
8 Even Gvirol St. Tel Aviv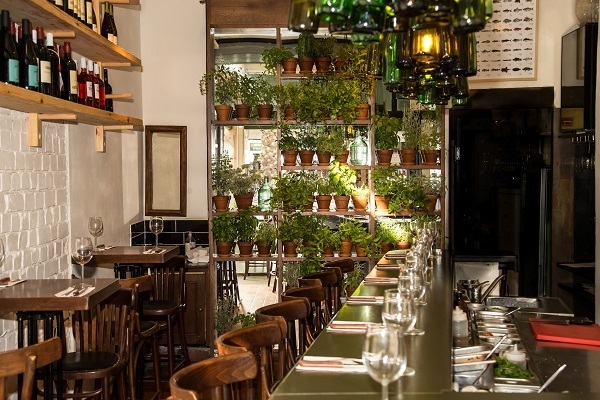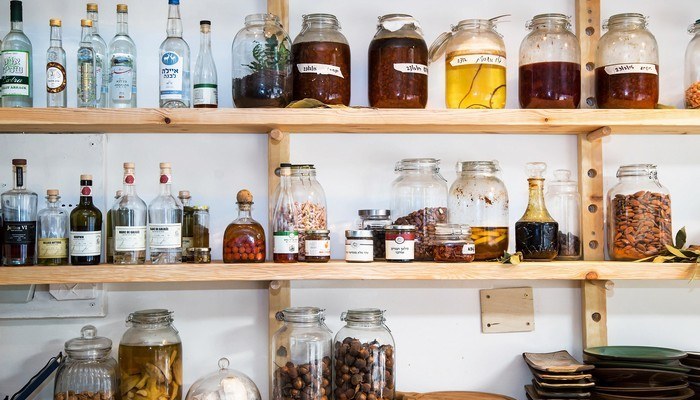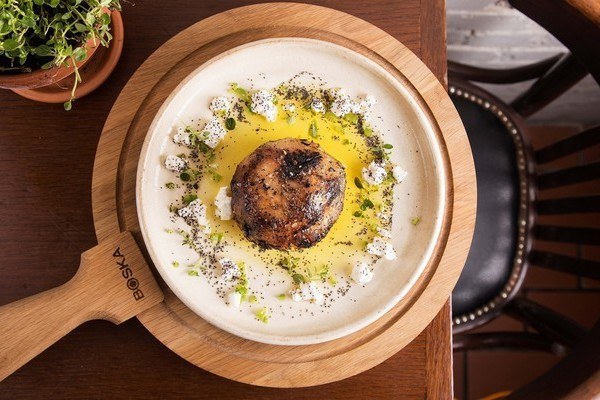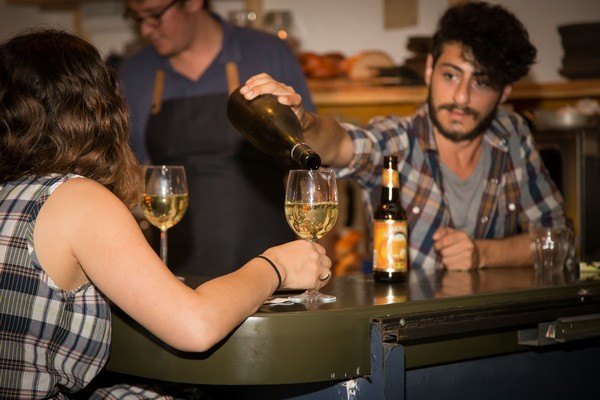 Sarit Goffen is a lifestyle photographer specializing in food photography. Her work is often seen in top local and international magazines, she works on many commercial projects as well as with private clients. There isn't a restaurant in Tel Aviv she hasn't visited! Sarit is a mother of three, an amateur cook, a proud foodie and restaurants lover, here are her favorite places in Tel Aviv.
Hotel Rothschild 22, a Tel Aviv boutique hotel part of the Fattal Hotel chain